Vanuatu's Most Experienced Citizenship by Investment Team
At Stanford Knight & Partners, we believe its important you know exactly who you are dealing with. Our advisory team have lived and resided in Vanuatu since 2004. We are experts at conducting business in the region, with specialist areas including digital currency, financial markets, administration, government policy advisory, tourism, property and investment industries.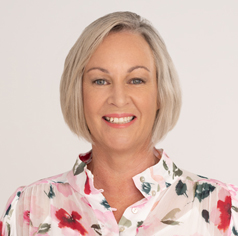 Rosalind Cox
Director
---
A dual citizen of New Zealand and Vanuatu, I resided for 13 years in Vanuatu and am honoured to represent Vanuatu as Trade Commissioner of the Republic of Vanuatu to New Zealand. Across both countries I have extensive private sector experience in human resource management, international tourism and hospitality, operations management, project management and property development. I possess broad knowledge and practical experience of the intricacies of investing, developing and operating businesses within the Vanuatu commercial sector. My key focus within Stanford Knight is to guide our clients through the process of attaining Vanuatu citizenship and enabling them to take full advantage of all the benefits this offers.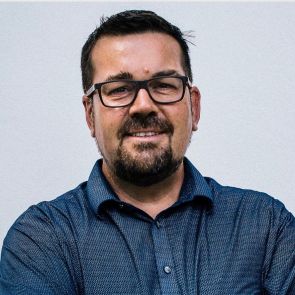 Glen Craig
Director
---
I am a Vanuatu citizen and was the key person involved in developing Vanuatus Citizenship By Investment Programme and I am a Licensed Securities Dealer and holds a CSP Licence from the Vanuatu Securities Commission. I have an extensive private sector background in climate finance, policy development, tourism, agriculture and property industry with practical hands on knowledge of doing business in the pacific context. My clients including Governments, financial institutions , corporates, regional agencies and institutional investors have enjoyed a broad range of advisory and strategic services from myself. I have resided permanently in Vanuatu for 16 years and sit on numerous private and public boards and committees including the current Chairperson of the Vanuatu Business Resilience Council. My passion is driving development in the South Pacific through direct investment in sustainable industries.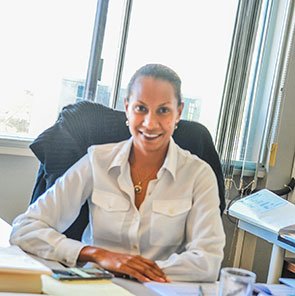 Stephanie Senei Mahuk
Principal
---
I am the principal of Stanford Knight & Partners and a Partner at one of Vanuatu's largest law firms. I hold a Bachelor of Commerce (Economics) and a Bachelor of Law from the University of the South Pacific, practising since 2012. I have extensive experience in a wide range of practice areas including multi-jurisdictional transactions, telecommunications, banking and finance, companies, labour, employment, intellectual property, conveyancing, land leases and commercial and criminal litigation. I have represented and advised clients from a variety of sectors including government, telco, regulatory bodies, financial services, education, real estate, retail, hospitality, professional services and manufacturing. I have served as a Secretary of Transparency International Vanuatu and am the current President of the Vanuatu Surf Association, being an avid surfer myself.
At A Glance
Vanuatu Head Office with Global Networks and Embassy Support
Government Approved Master Agent for the DSP Citizenship Program
Our founders developed the Citizenship By Investment Program with the Vanuatu Government in 2012.
Citizenship application success rate of 100%
Stanford Knight is a specialist advisory firm offering immigration and investment services in the South Pacific. Our advisory team have resided Vanuatu since 2004. Our team are experts at conducting business in the region with specialist areas including administration, government policy advisory, tourism, property and investment industries. We are the licensed Master Agent Designated Agent of the Government of Vanuatu for the Citizenship Development Support Program and are a fully recognized company and trusted service provider by the Vanuatu Financial Services Commission.
As experts in the Vanuatu CBI Program it is our goal to ensure our clients acquire their Citizenship as quickly and as easily as possible. Stanford Knight offers a superior, more trusted and professional service than any other Vanuatu Citizenship service provider.
Our extra skills
The combine resources of our team make us the global experts on Vanuatu citizenship by investment.
---
Locally Based100%

Legal Experts100%
---
Asset Management Advice100%

Global Representation100%