The fastest & most affordable second citizenship on the market. Travel to 100+ countries visa free, e-visa or visa on arrival

1
Fast Process
Dual Citizenship and Passport issued in as little as 4 weeks

2
Remote Application
Apply fully remotely with no need to travel to or reside in Vanuatu

3
Peace of Mind
Your investment is only payable after pre-approval by the Vanuatu Government and your application is with an official licensed DSP agent.

4
Zero Tax
Vanuatu charges no corporate taxes and their banking sector is internationally acclaimed

5
Dual Citizenship
Vanuatu recognizes dual citizenship so you don't need to give up your current citizenship status to gain the benefits of Vanuatu Citizenship

6
Highly Discrete
Financial disclosure requirements are minimal and the Vanuatu Government does not disclose your application to other governments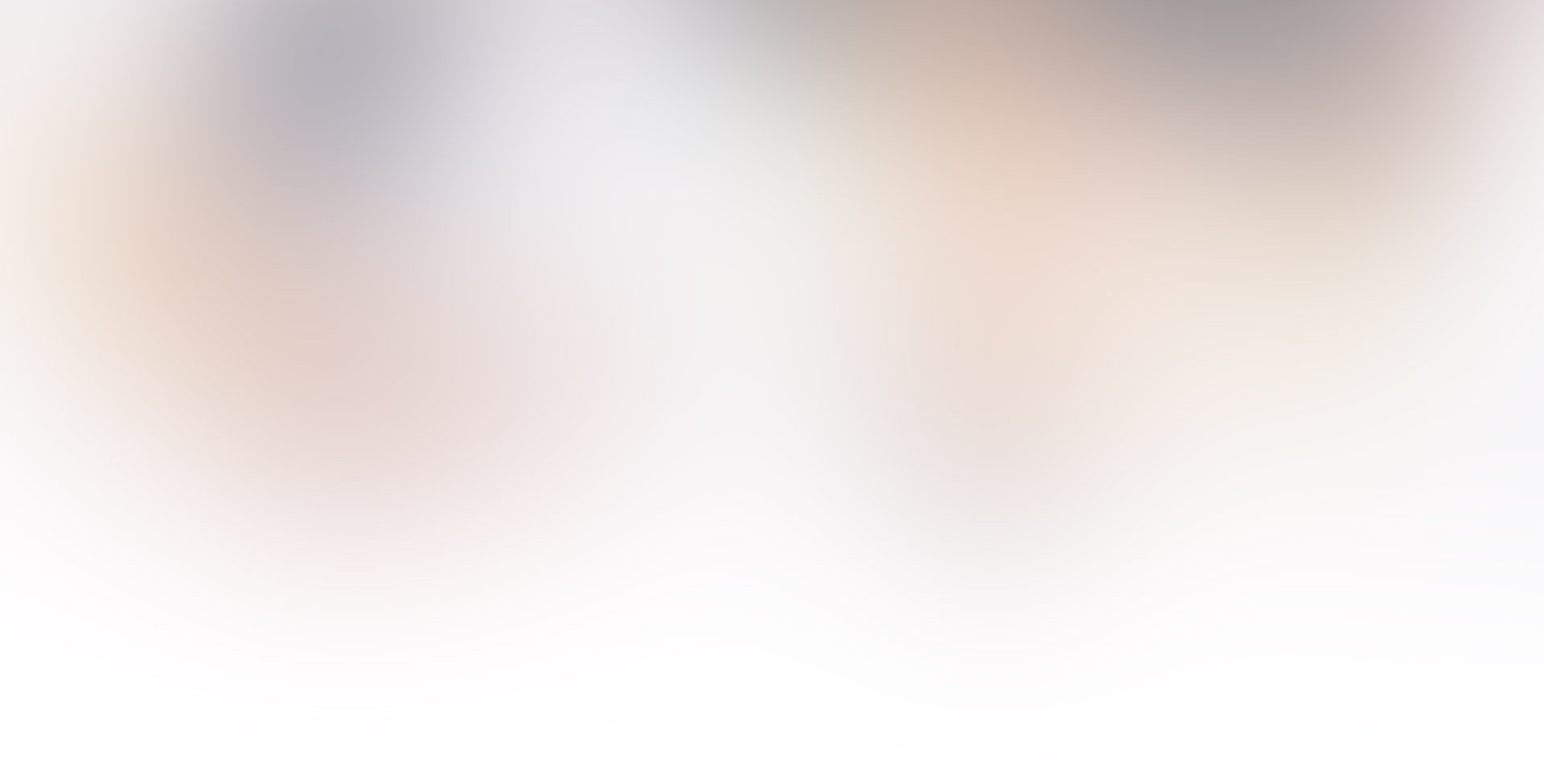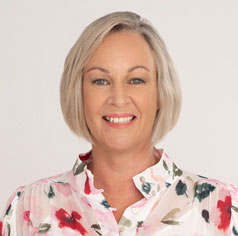 Rosalind Cox
Director
---
A dual citizen of New Zealand and Vanuatu, I resided for 13 years in Vanuatu and am honoured to represent Vanuatu as Trade Commissioner of the Republic of Vanuatu to New Zealand.
Read More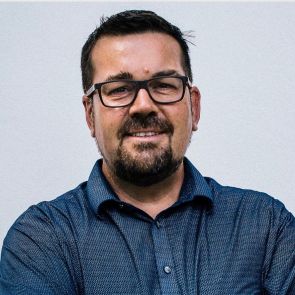 Glen Craig
Director
---
I am a Vanuatu citizen and was the key person involved in developing Vanuatus Citizenship By Investment Programme and I am a Licensed Securities Dealer and holds a CSP Licence from the Vanuatu Securities Commission.
Read More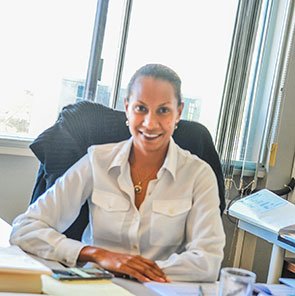 Stephanie Senei Mahuk
Principal
---
I am the principal of Stanford Knight & Partners and a Senior Associate at one of Vanuatu's largest law firms. I hold a Bachelor of Commerce (Economics) and a Bachelor of Law from the University of the South Pacific, practising since 2012.
Read More
Why Choose Stanford Knight?
Our founders developed the Citizenship By Investment Program with the Vanuatu Government in 2012.
Vanuatu Head Office with Global Networks and Embassy Support
Vanuatu Citizenship Experts
Know who you're dealing with
Government Approved Master Agent for the DSP Citizenship Program
Citizenship application success rate of 100%
Benefits
100+ countries visa free, e-visa or visa on arrival
No minimum stay requirements
Close to Australia & New Zealand
Spouse and two children under 18 included
No income or capital gains tax
Citizenship granted in as little as 30 days
No requirement to visit Vanuatu to apply
No language test
Peaceful, pristine, untouched environment
Low crime
English speaking
Learn more
A Message From Our Principal
With increasing travel issues and instability worldwide, we have seen a dramatic increase in individuals and families exploring secondary citizenship and residency options. This increase in interest has seen a threefold increase in applications for the Vanuatu citizenship by investment.
Our team at Stanford Knight were the private sector partner who worked with the Vanuatu government in 2013, introducing citizenship by investment to the country.
We helped draft the legislation and constitution to allow dual citizenship and enable the program we can now offer you. Today we are a lead partner of the Citizenship Commission. We assist clients from around the world to become citizens of our proud island nation.
We offer a global support network for our international clients, expert advice on immigration matters and provide a myriad of additional services that together, make us the leading Vanuatu Citizenship advisor.
Working with Stanford Knight ensures you are dealing with the firm that developed the program and has a 100% client approval rate along with the fastest processing time for your application. Our team look forward to working with you and ensuring you join our fast-growing list of genuinely global citizens.