Welcome to Stanford Knight and Partners
Stanford Knight is a specialist advisory firm offering immigration and investment services in the South Pacific. Our founder worked with the Vanuatu Government to develop its Citizenship by Investment programs. Based in Port Vila, Vanuatu since 2004, the group was founded on the platform of our strong analysis, management and advisory skills. We are a Master Designated Agent of the Government of Vanuatu for the Citizenship Development Support Program and are a fully recognised company and trusted service provider by the Vanuatu Financial Services Commission.
What we do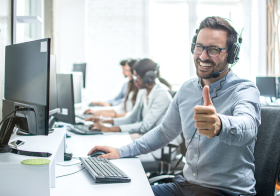 The SKP Edge
Stanford Knight offers a CBI service like no other. As a licensed Designated Agent, we empower individuals and families to become global citizens by investing in Vanuatu's Citizenship Development Support Program. We can transform your dreams into reality through delivering the highest standard in customer service, paving the way for a better, brighter and safer future.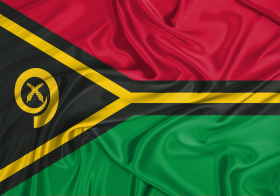 Citizenship By Investment
The Citizenship Development Support Program was launched in early 2017 and is the only program of its type in the South Pacific. It is the fastest route to alternative citizenship-by-investment acquisition. For an investment of $130,000 for an individual applicant, you gain dual citizenship and passport within 4 weeks of application.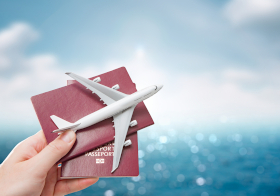 Global Mobility
Many passports are restrictive in their visa-free mobility, forcing individuals to obtain visas whenever they need to travel abroad. A second passport via Vanuatu's Development Support Program can offer individuals visa free travel to over 125 countries including UK, EU, Hong Kong & Singapore.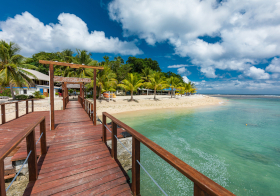 Security & Safety
A second citizenship and passport from a stable, peaceful country can be life-saving in the event of any kind of political unrest in one's home country or global pandemic. This type of insurance is priceless for investors and their families.
Contact us now to discover the benefits of Vanuatu Citizenship
Enter your email address below and our Vanuatu specialist will contact you very soon.