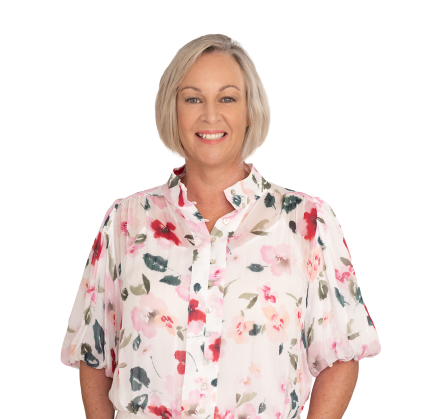 Explore New Business Opportunities with a Second Passport
Experience our unparalleled process at Stanford Knight & Partners
BOOK A FREE CONSULTATION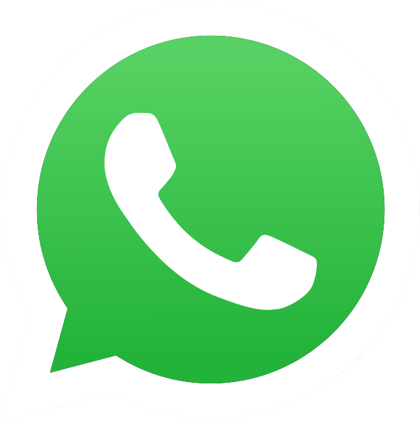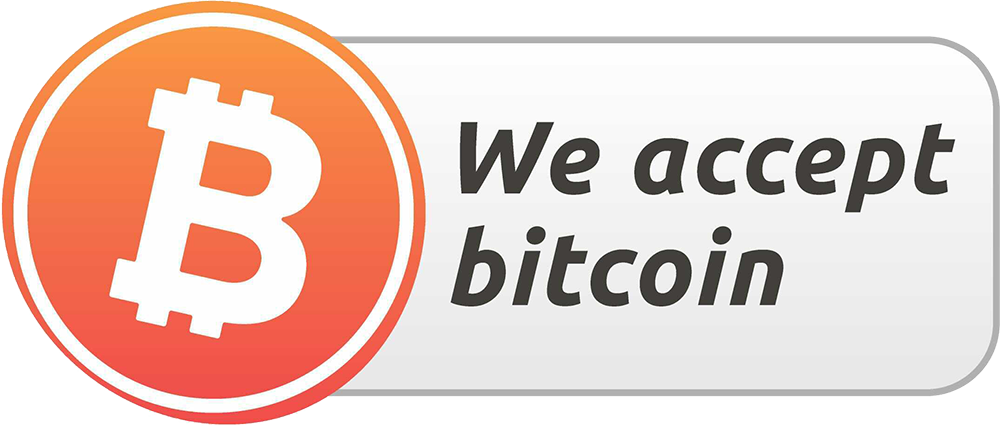 Our Team
Don't entrust your pursuit of Vanuatu citizenship and residency to anyone less qualified. Stanford Knight & Partners have facilitated citizenships and permanent residencies for clients in over 35 countries, a feat unmatched by any other firm. Our Vanuatu Citizenship Experts ensure your pathway to Vanuatu is legally sound.
Join our family of satisfied clients
Benefit from our global insights and Vanuatu expertise
Over 300 clients
have trusted us to deliver - our extraordinary results echo our commitment.
35
Countries our clients
have originated from
JOIN
Our family of
satisfied clients

We embody the spirit of Vanuatu, embracing its beauty and cultural richness. Tired of all-talk no-action firms? Our results-driven, entrepreneurial approach fast-tracks your journey.
Our Uniqueness
Delivering a Comprehensive Procedure

Vanuatu Based

Personal Service

Ensuring End-to-End Management

Accompanying You Through Each Step

Over a Decade of Successful Practice

Realizing Your Vanuatu Dream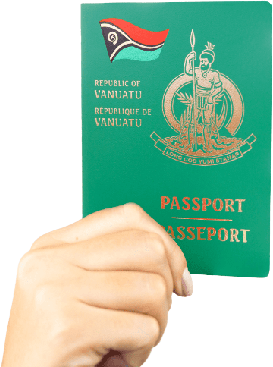 Making your Plan B Easy
Stanford Knight & Partners have worked with more than 300 individuals to deliver their Vanuatu Citizenship.
It's not just about providing a new passport; it's about assisting you in building a new life and crafting an identity that aligns seamlessly with your aspirations and values. It's not just about the array of services we offer but about the quality of service we provide and the diligence we exercise to ensure absolute client satisfaction. It's not about opting for the cheapest route and hoping for the best. It's about making the mindful choice to go where you're treated best - Vanuatu.
BOOK A FREE CONSULTATION
Meet our team of experts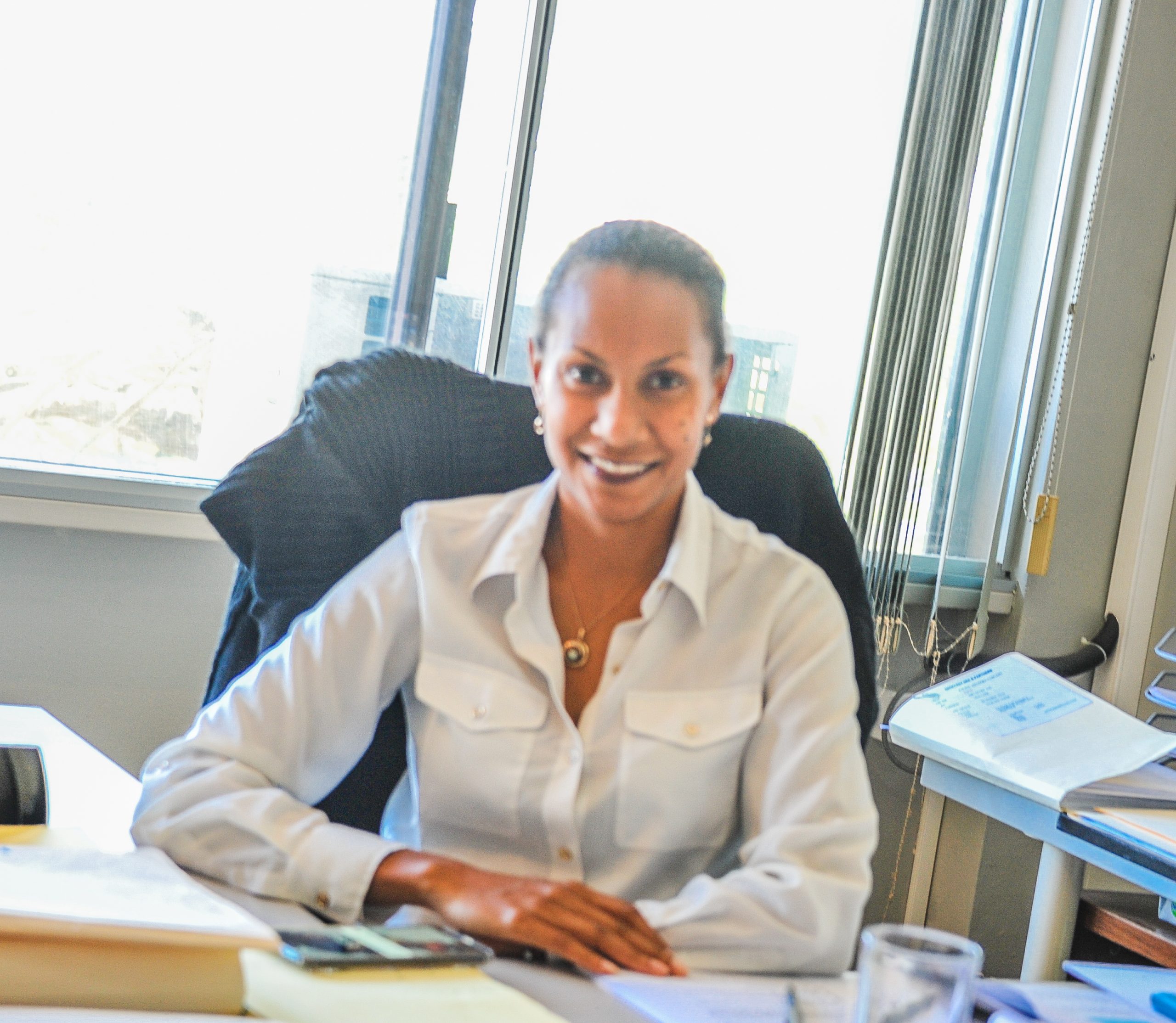 STEPHANIE MAHUK
PRINCIPAL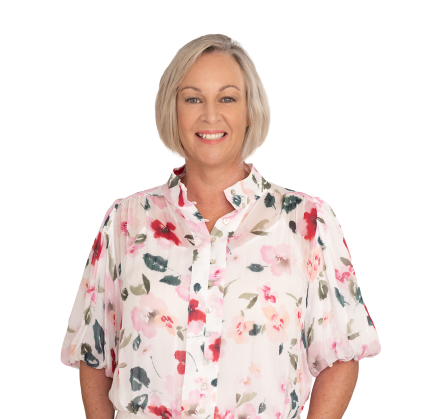 ROSALIND COX
DIRECTOR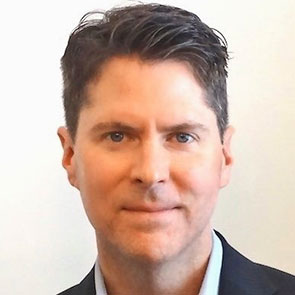 SCOTT HARVEY
PARTNER